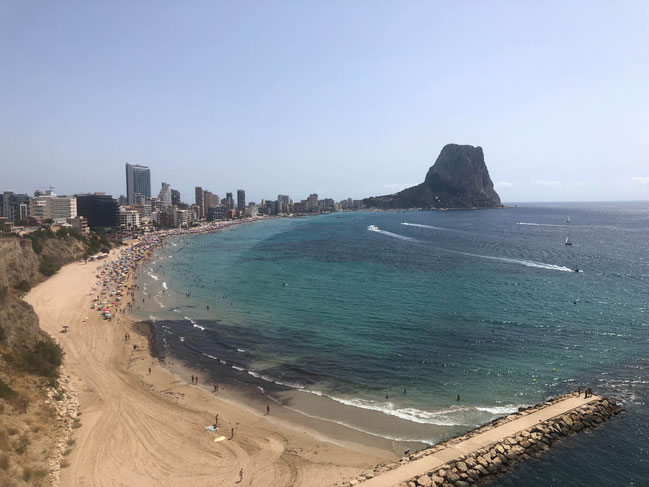 I had been toying with the idea of a 2-week road trip in Spain throughout the year, and once my holidays finally arrived, I seized the opportunity. My initial plan included visiting Sevilla and Granada; however, given the scorching August heat, I decided to save those destinations for a future trip.
Aix-en-Provence
The first stop was Aix-en-Provence, a small city in France. I didn't see much, but I still liked it.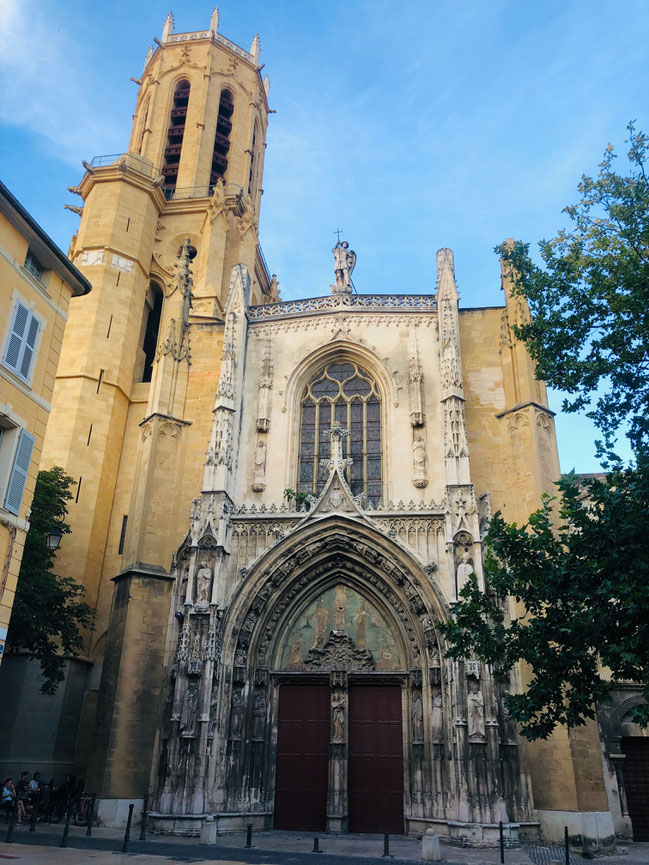 Barcelona
Probably the city I liked the most. Maybe because it was the first city I visited in Spain. At first, it wasn't easy to find the parking recommended by the hotel where I was staying in the city centre.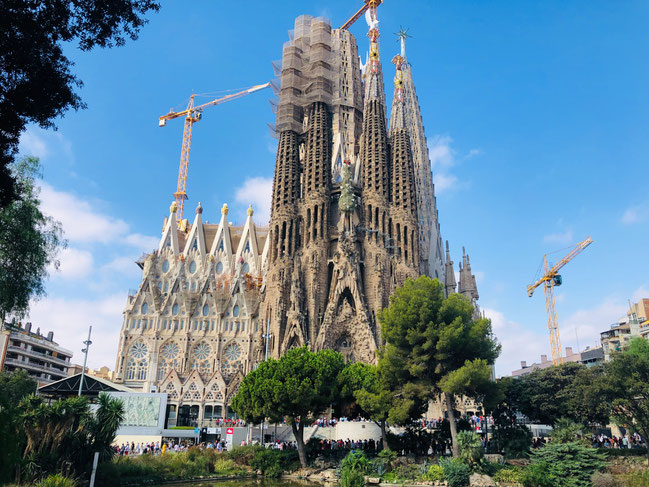 Valencia
Gandia & Denia
Calpe
Calpe is the place where I spent the most days during my trip to Spain as it was my go-to destination for the seaside.
Altea
Benidorm
Madrid
Girona
Girona was supposed to be just a stopover to sleep, but after seeing the old town in the evening, I liked it a lot. I explored it the next day, and it appeared different from the places I had visited before in Spain.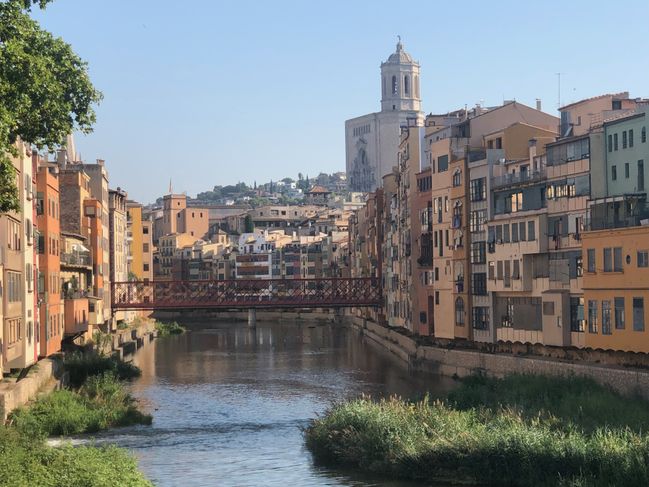 Figueres
Half a day at the Salvador Dali Museum and lunch.
Avignon
A small and beautiful city. It surprised me (or rather, it didn't) that after two weeks of traveling, Google Maps stopped working for me and when I asked for directions from the young people working at the supermarket, they didn't know how to speak a single word of English:)