draggable-hero color-white has-primary-overlay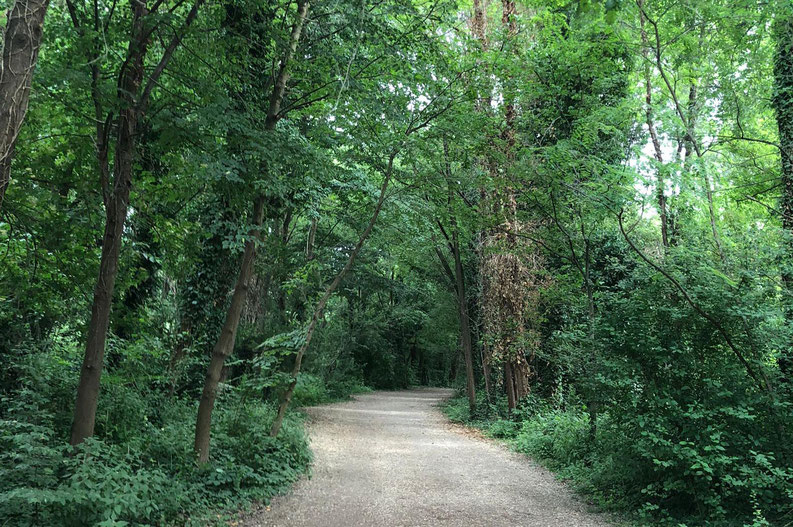 On the weekends, we often find ourselves looking for ways to unwind and escape the hustle and bustle of the city. One of the best ways to do this is by taking a random path and exploring the great outdoors. It's amazing what you can discover when you venture off the beaten path and allow yourself to be open to new experiences.
One of the best things about taking a random path is that you never know where it will take you. It's a reminder that sometimes, the journey is just as important as the destination. And if you're lucky, you might just find that the path you're on leads you to a place of inner peace and tranquility.
Path 01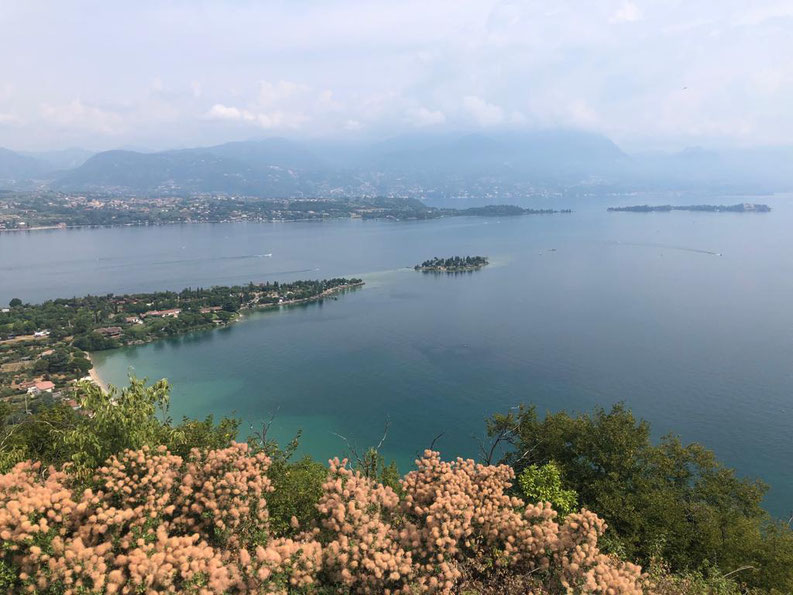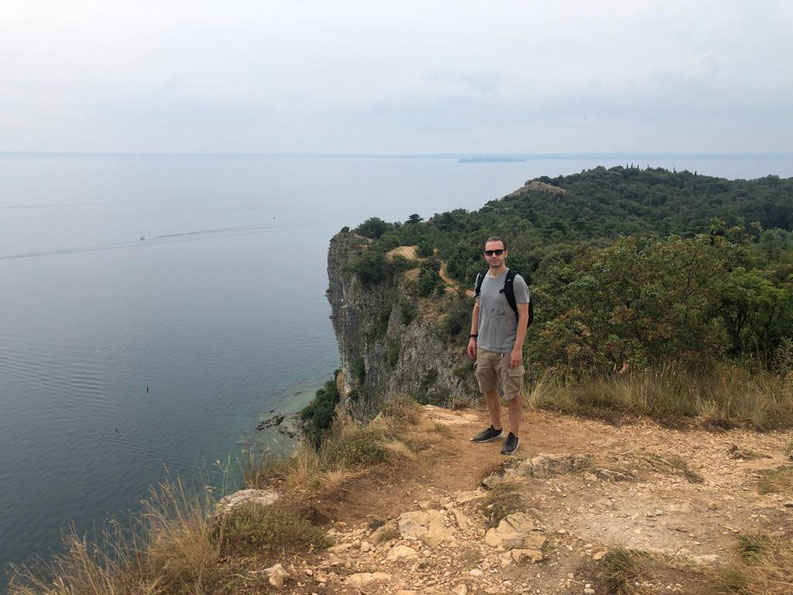 Path 02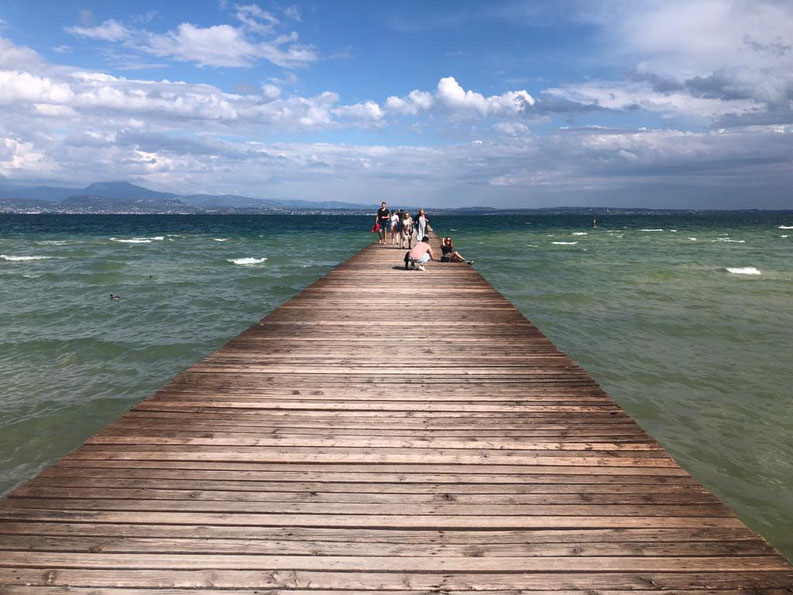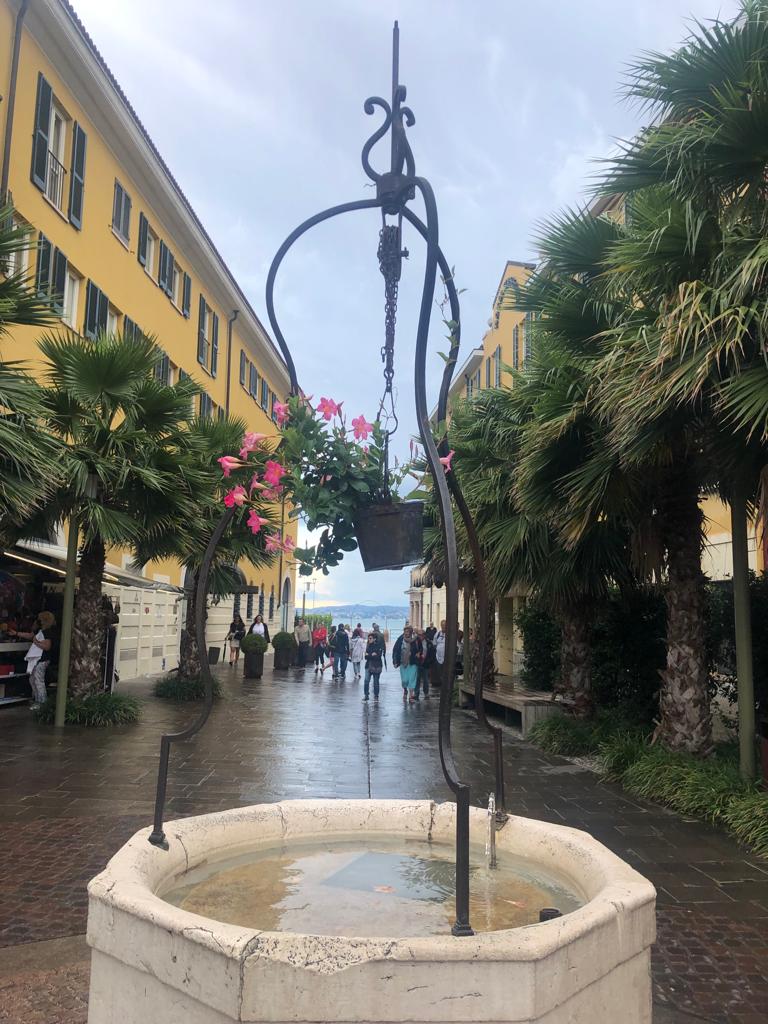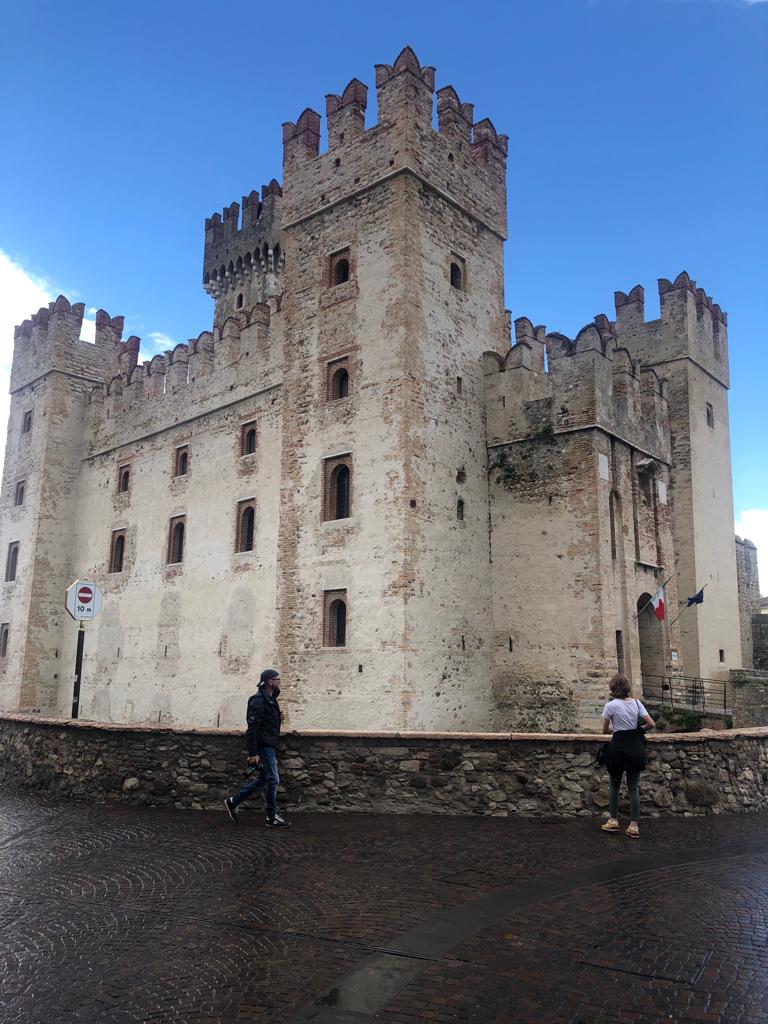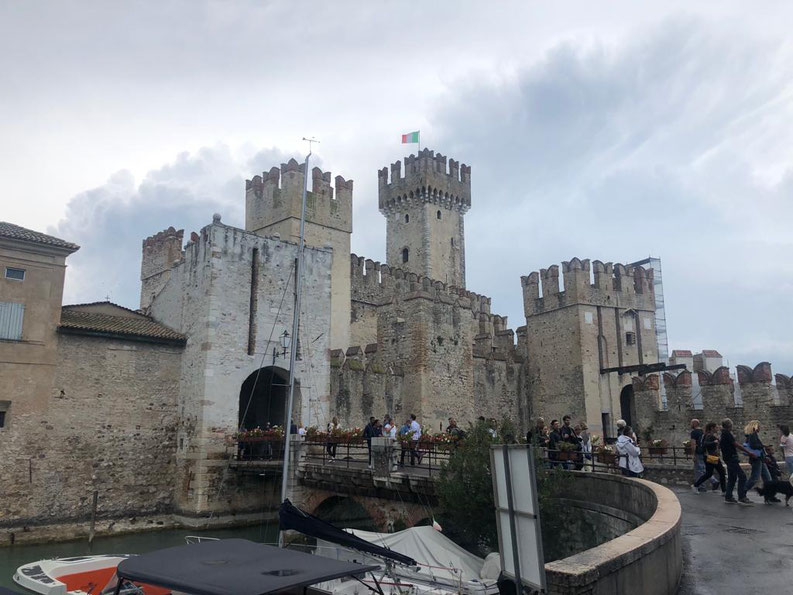 Path 03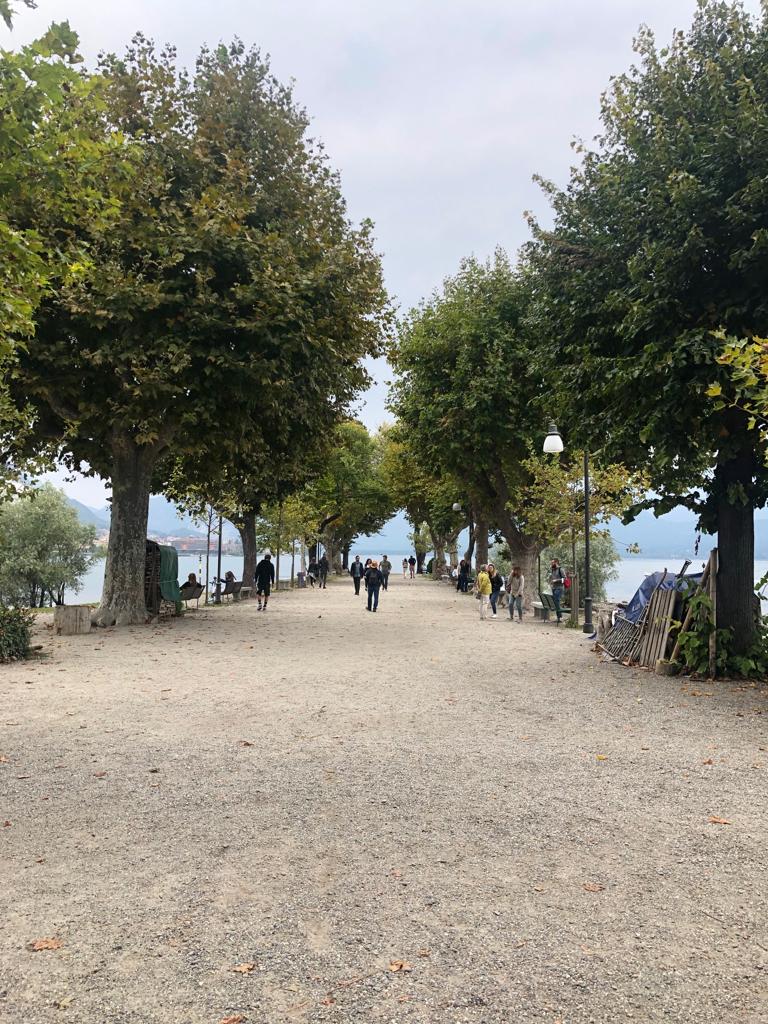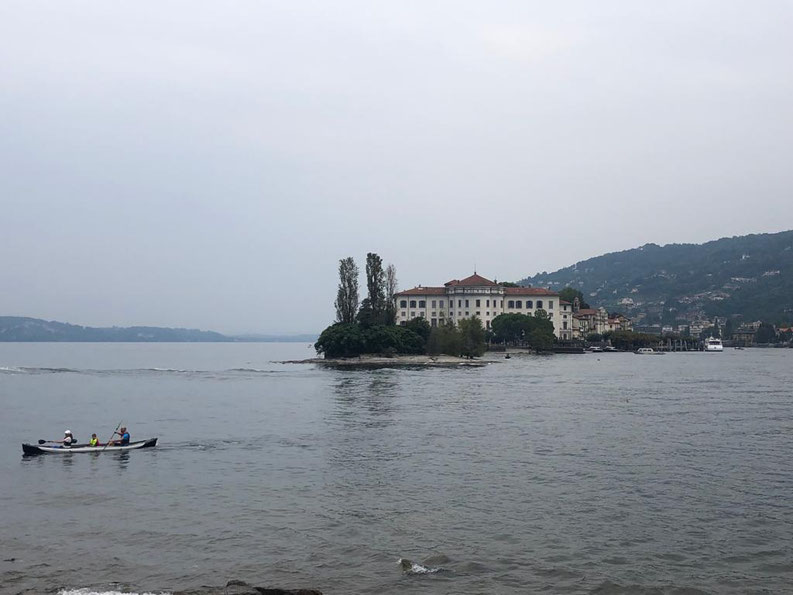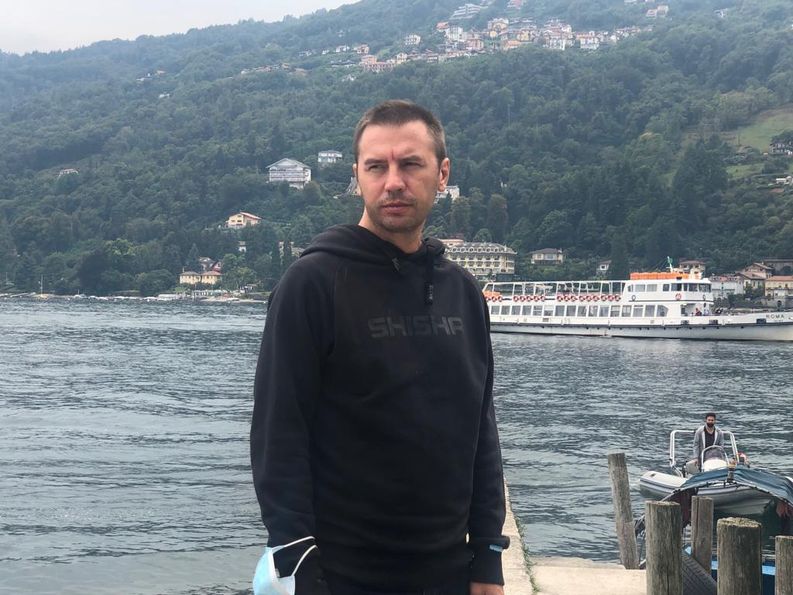 Path 04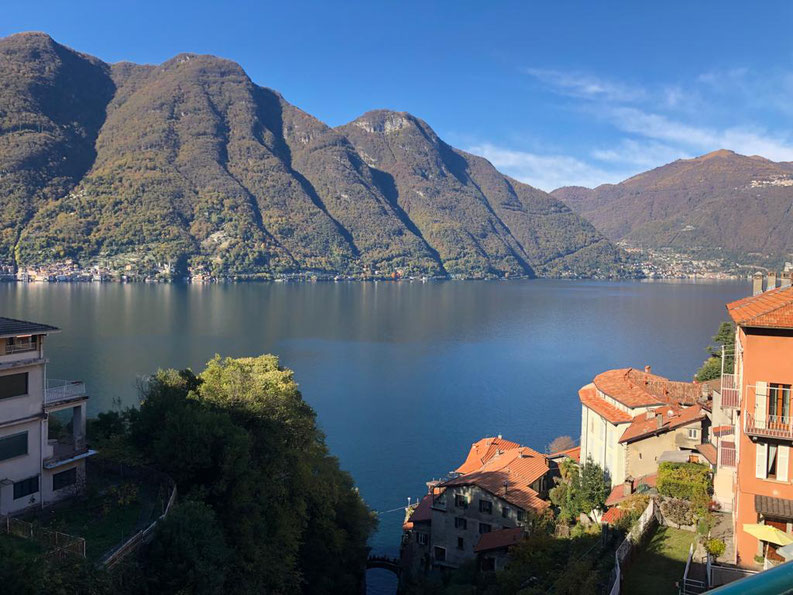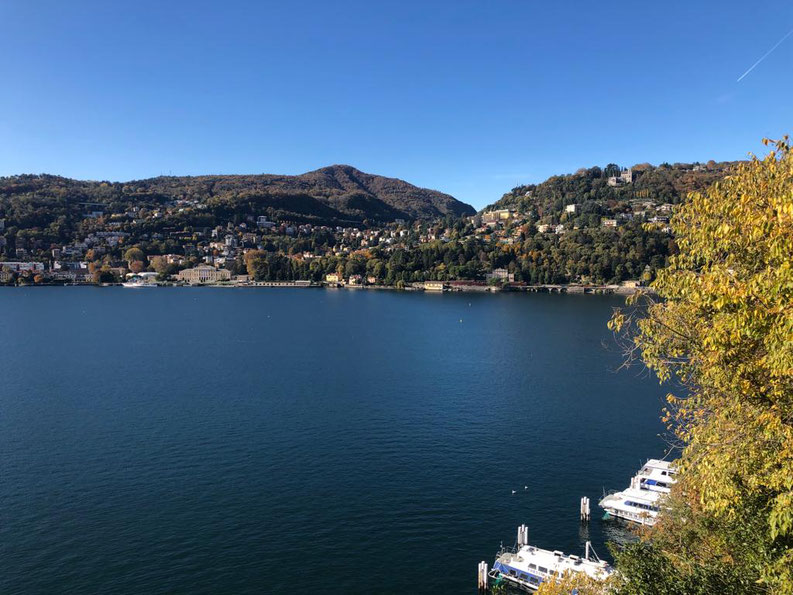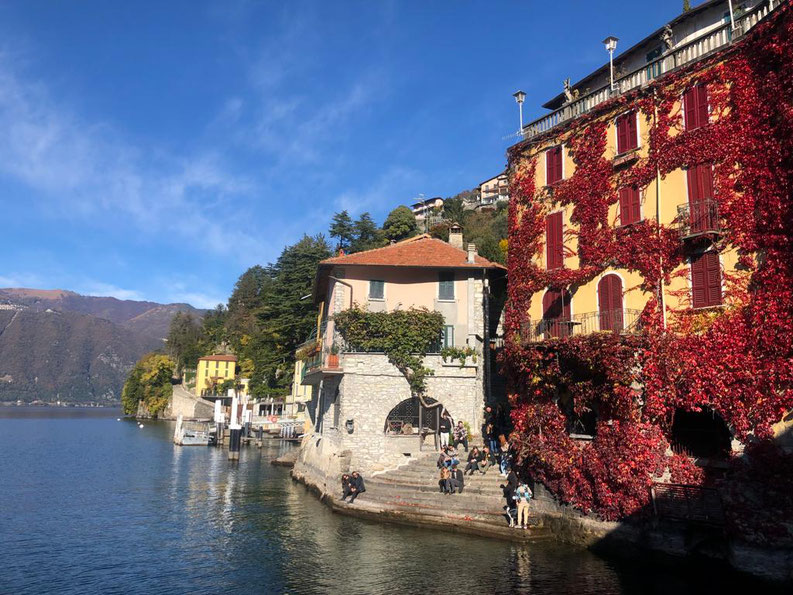 Path 05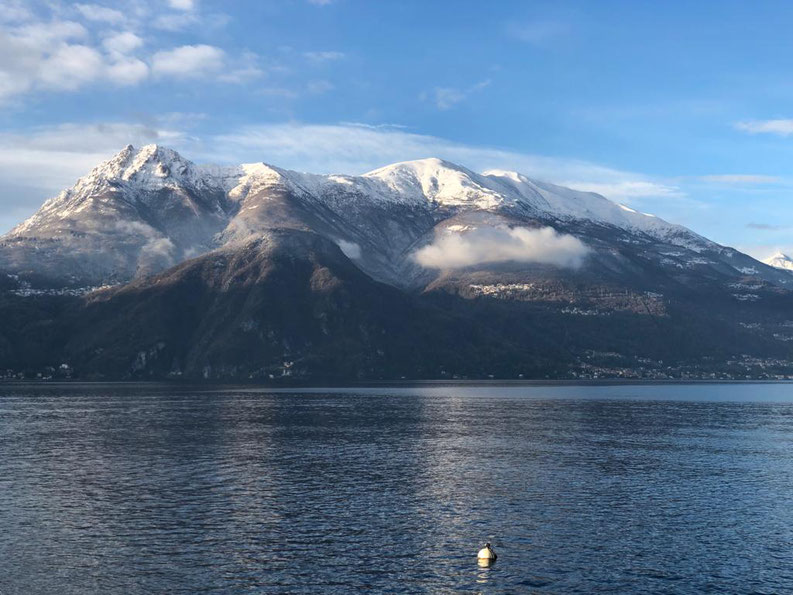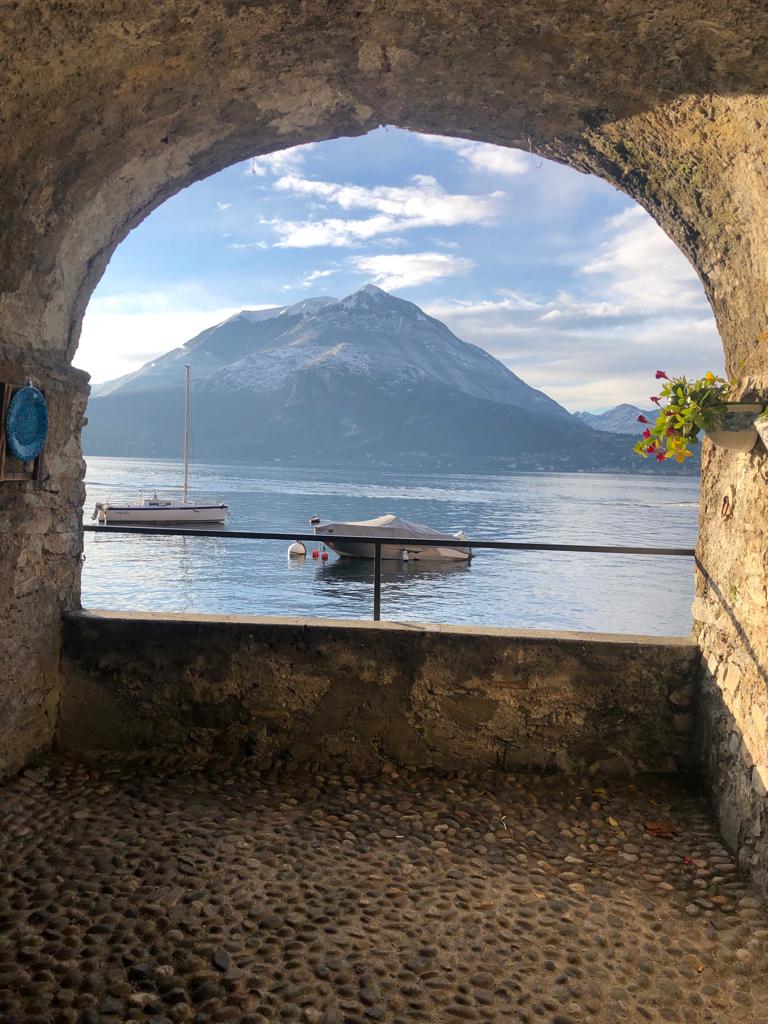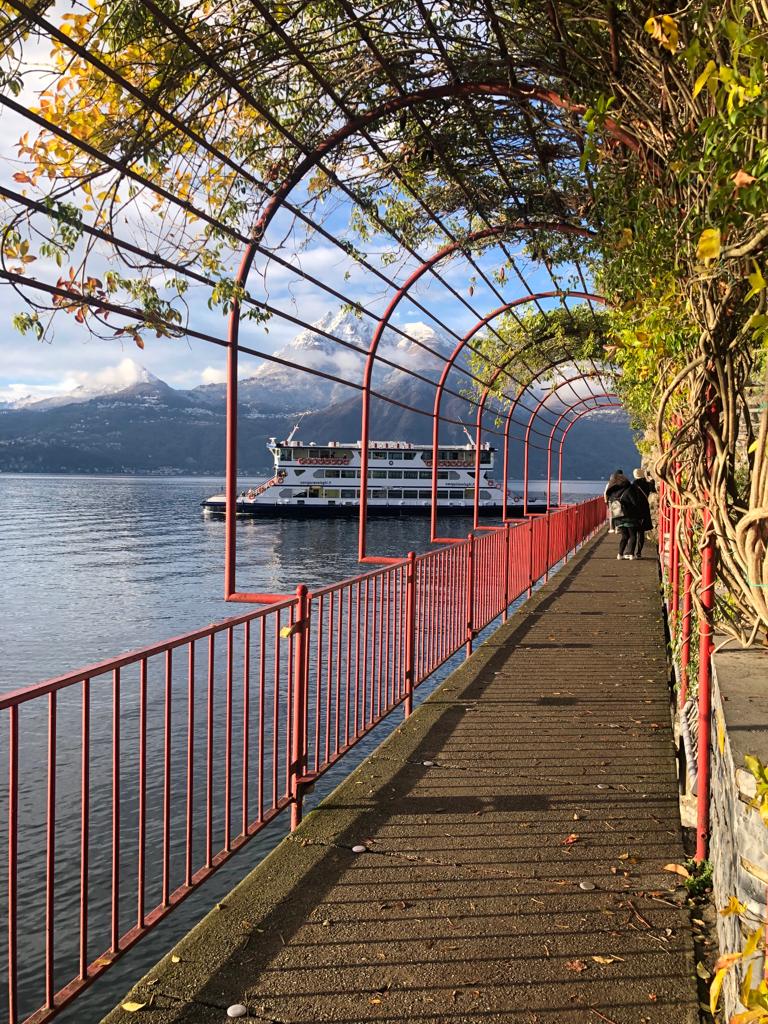 Path 06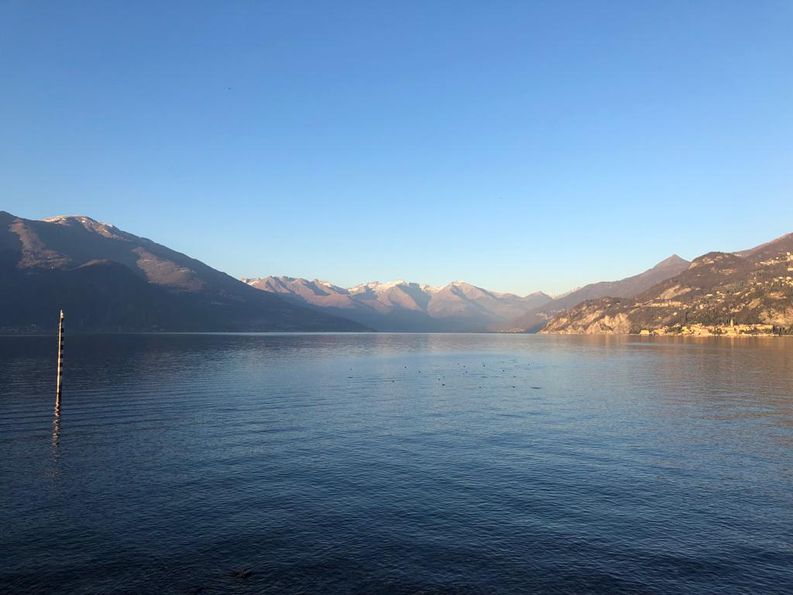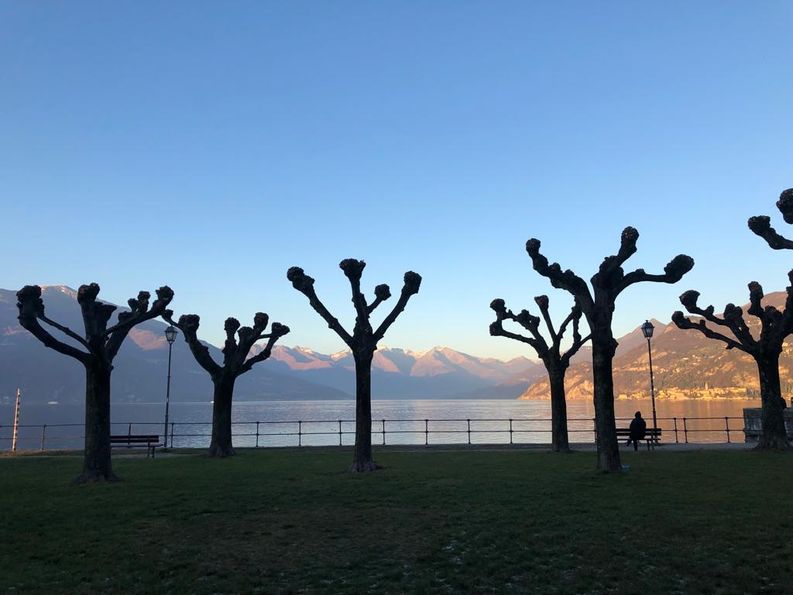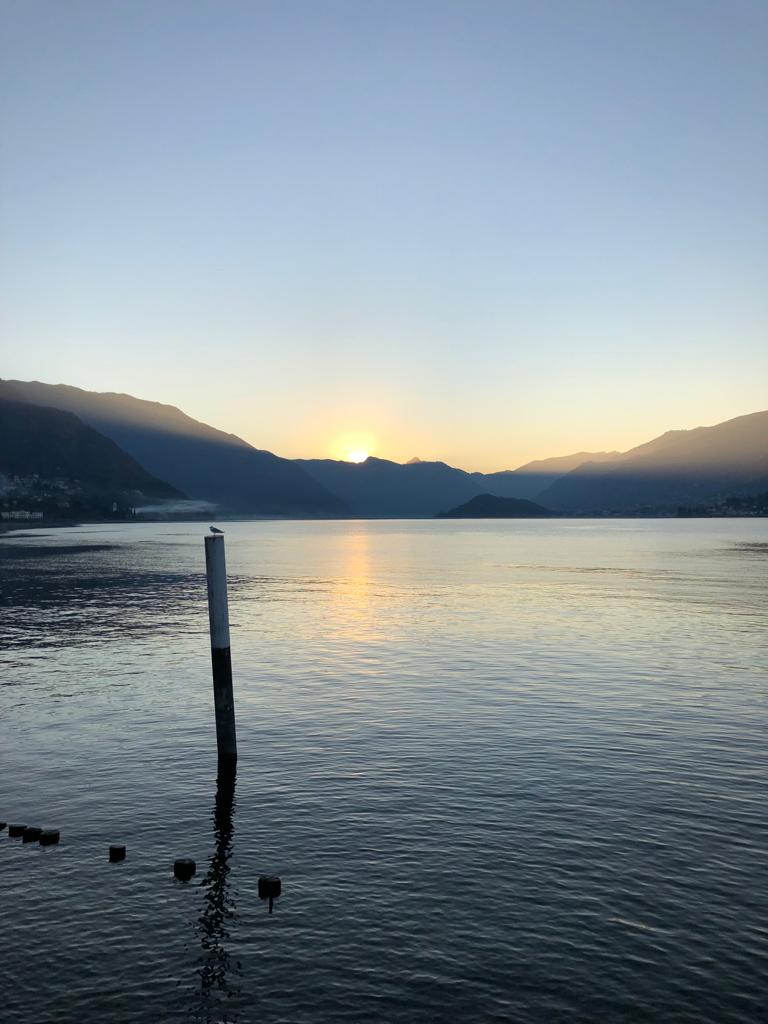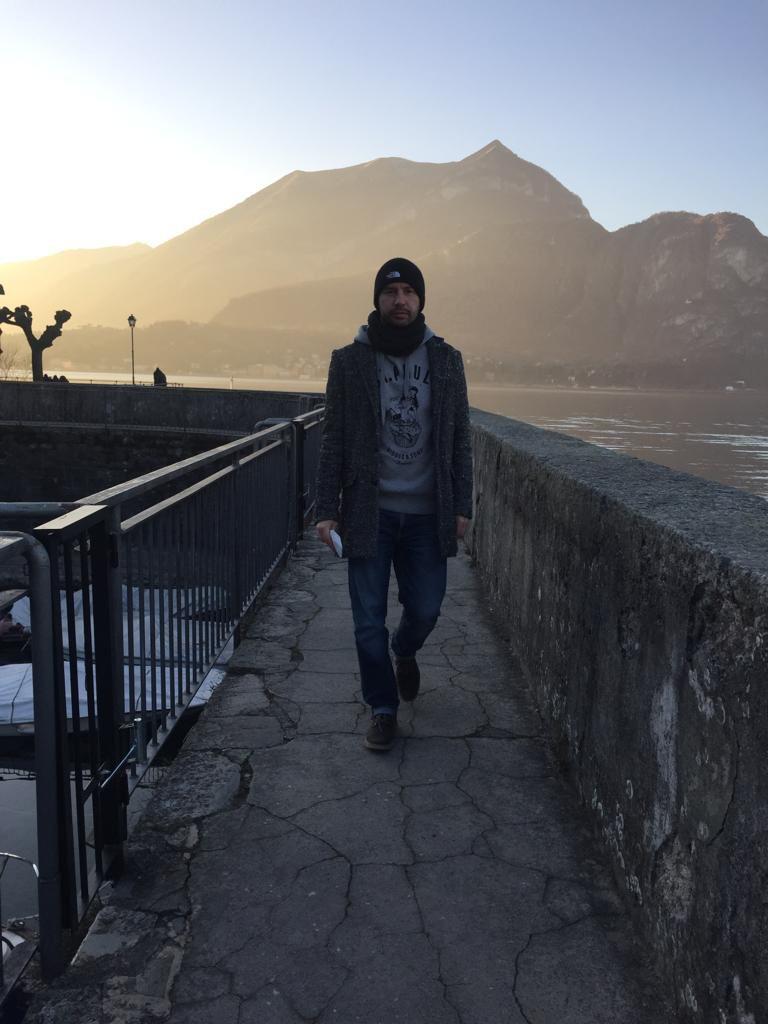 Path 07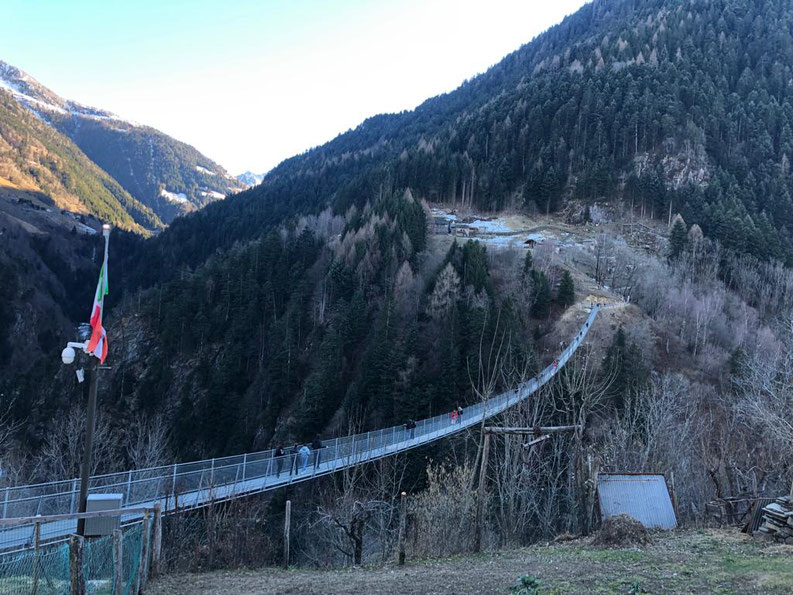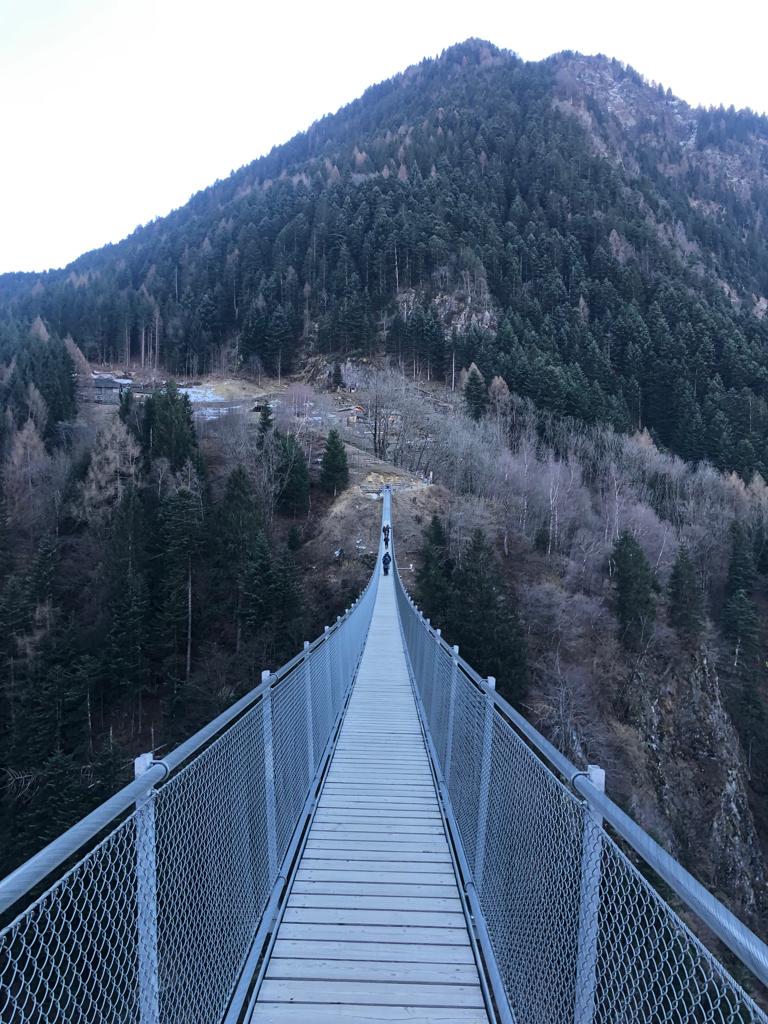 Path 08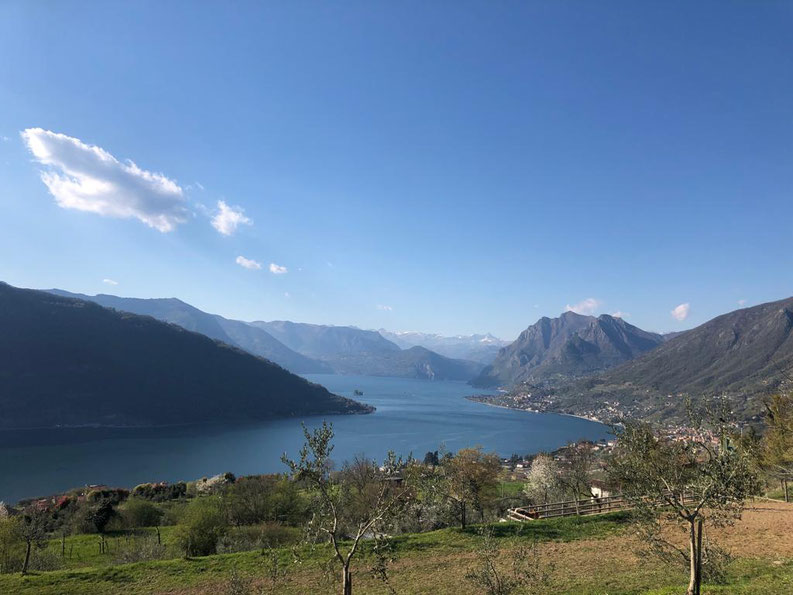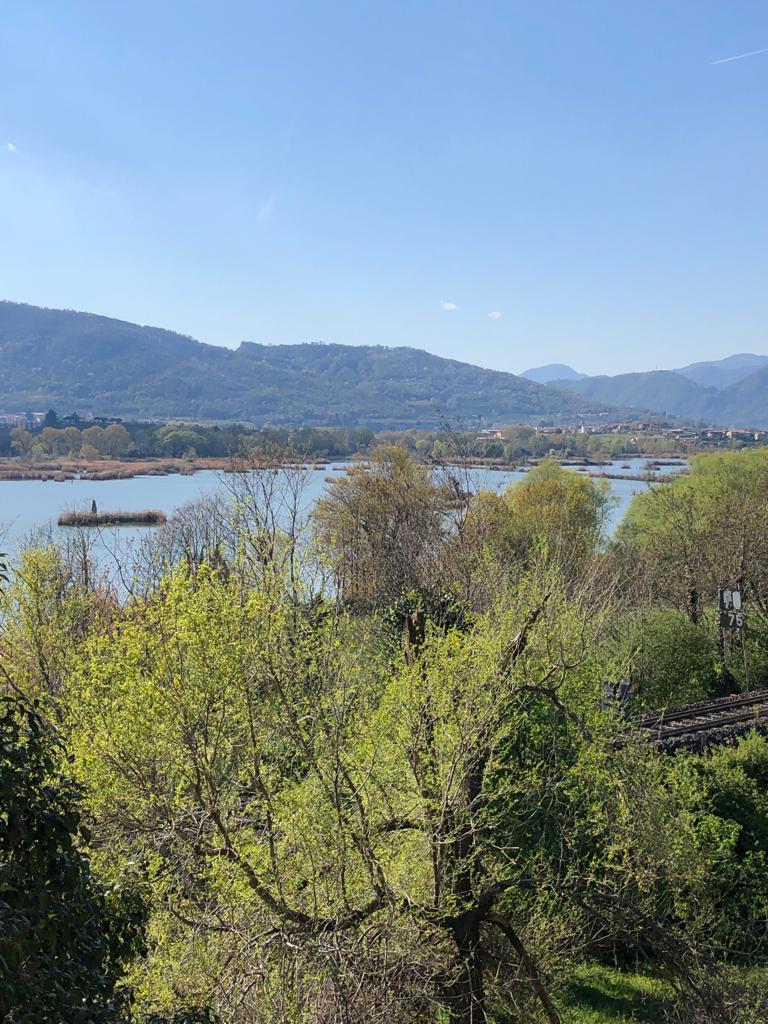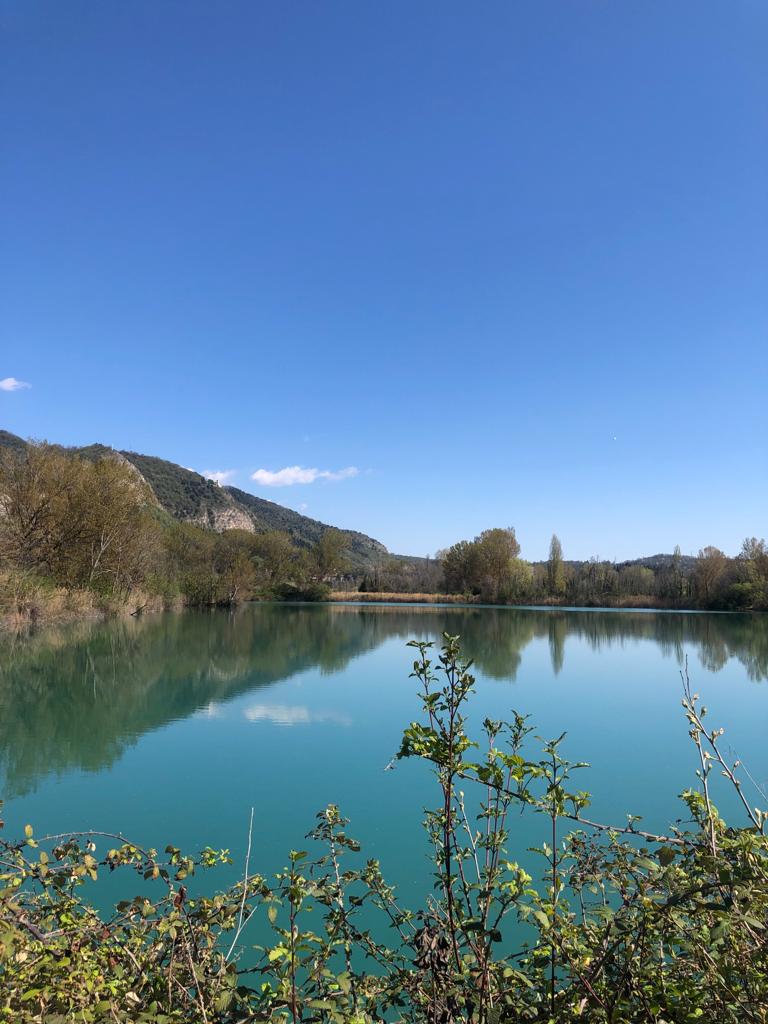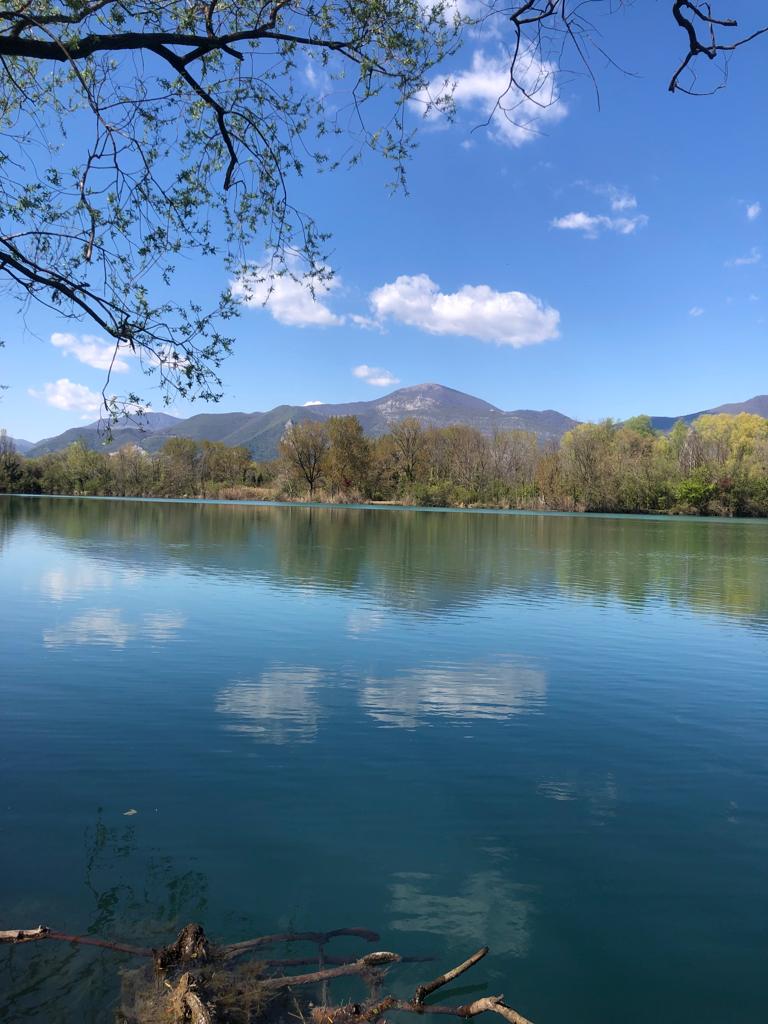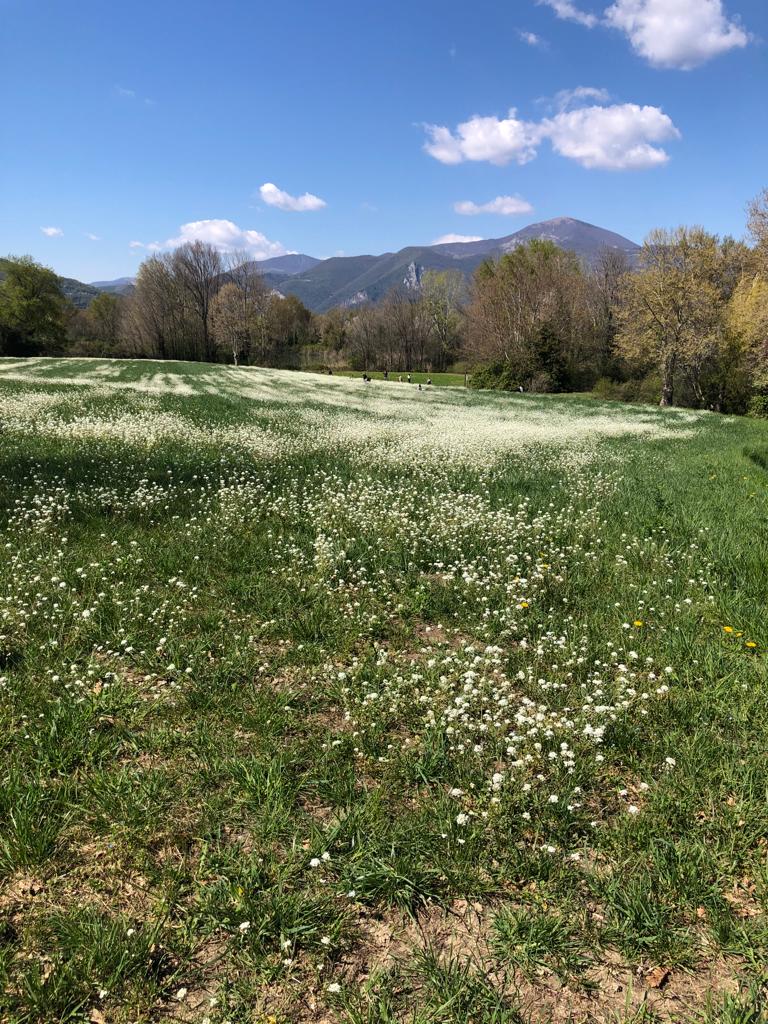 Path 09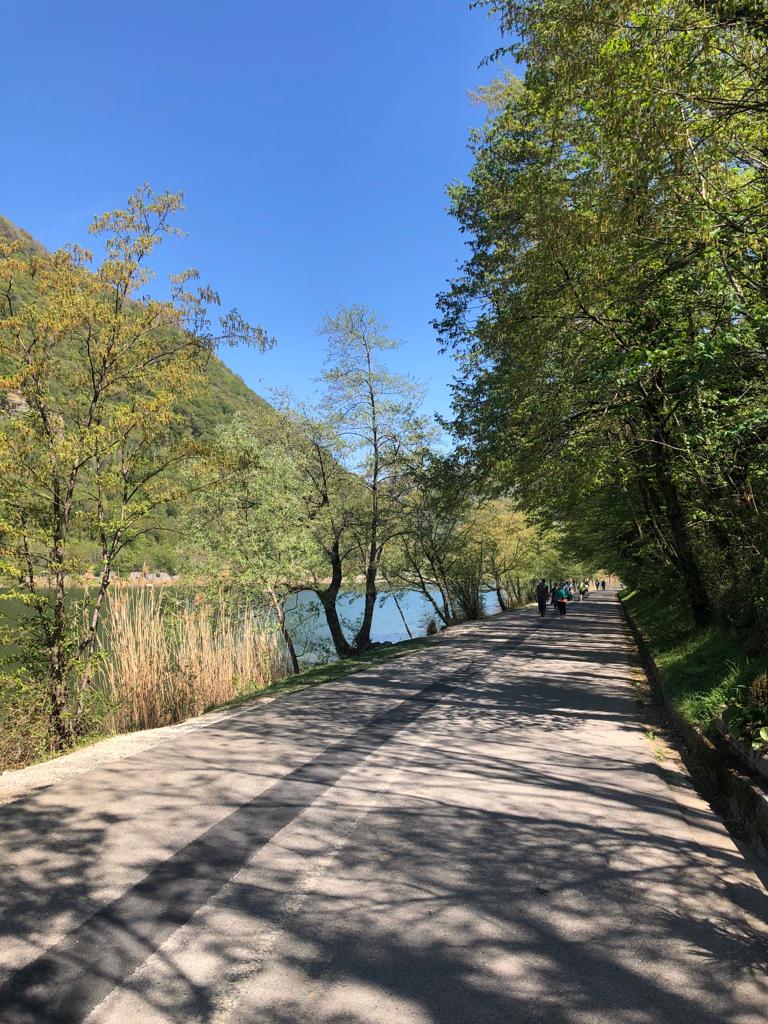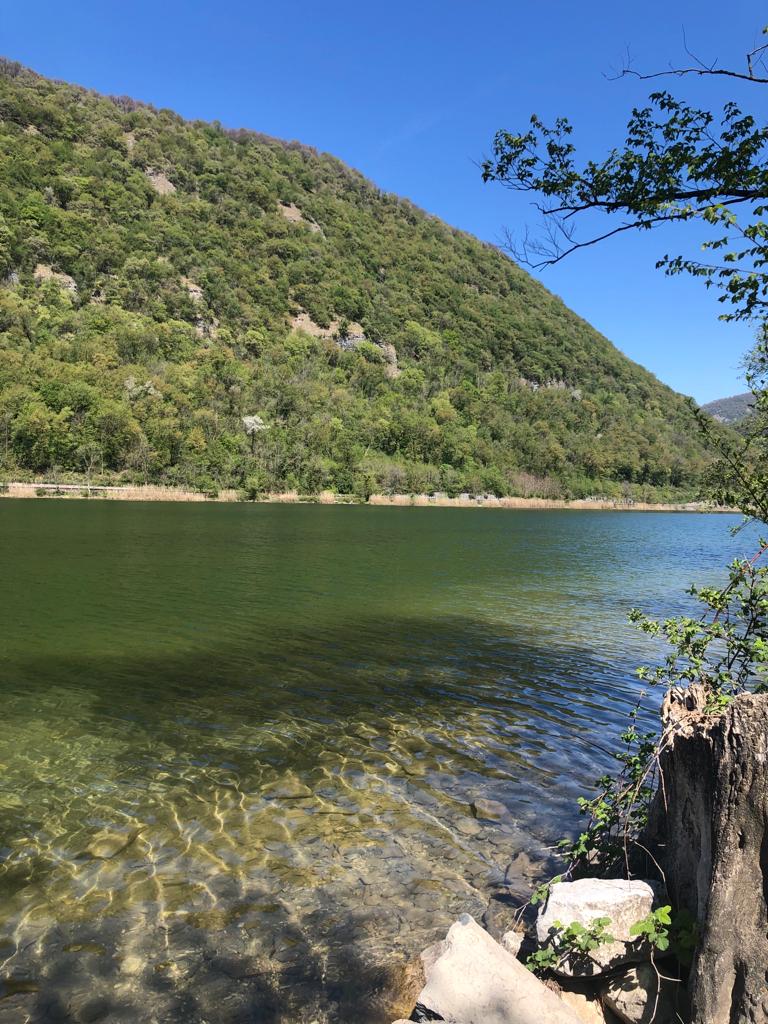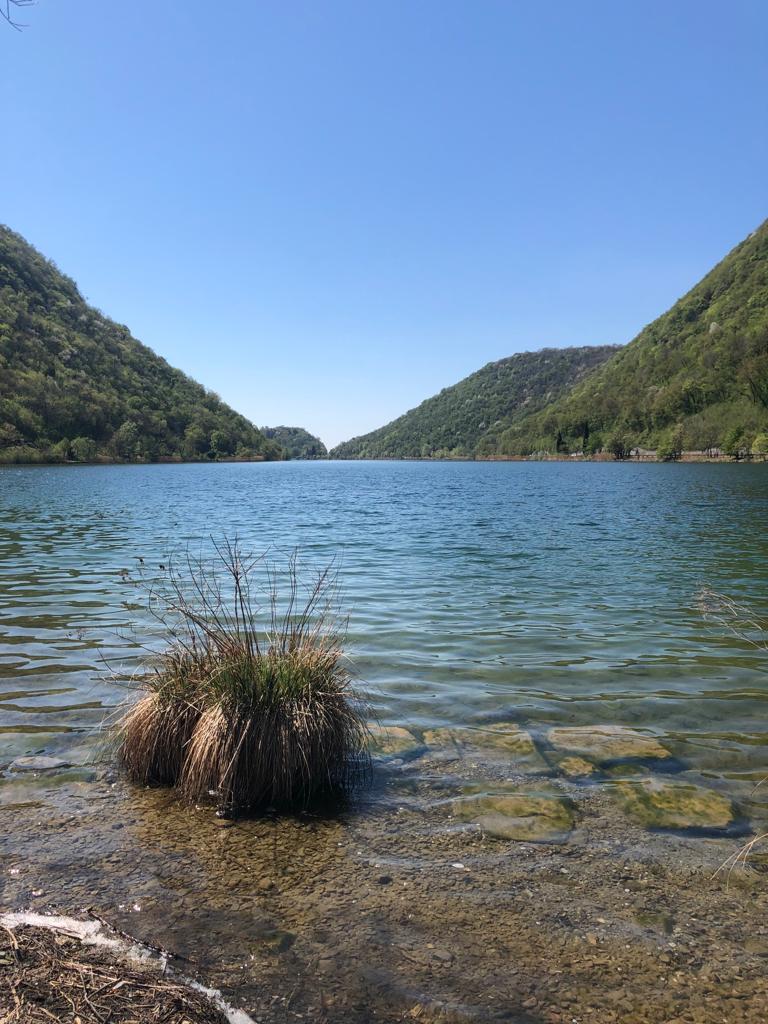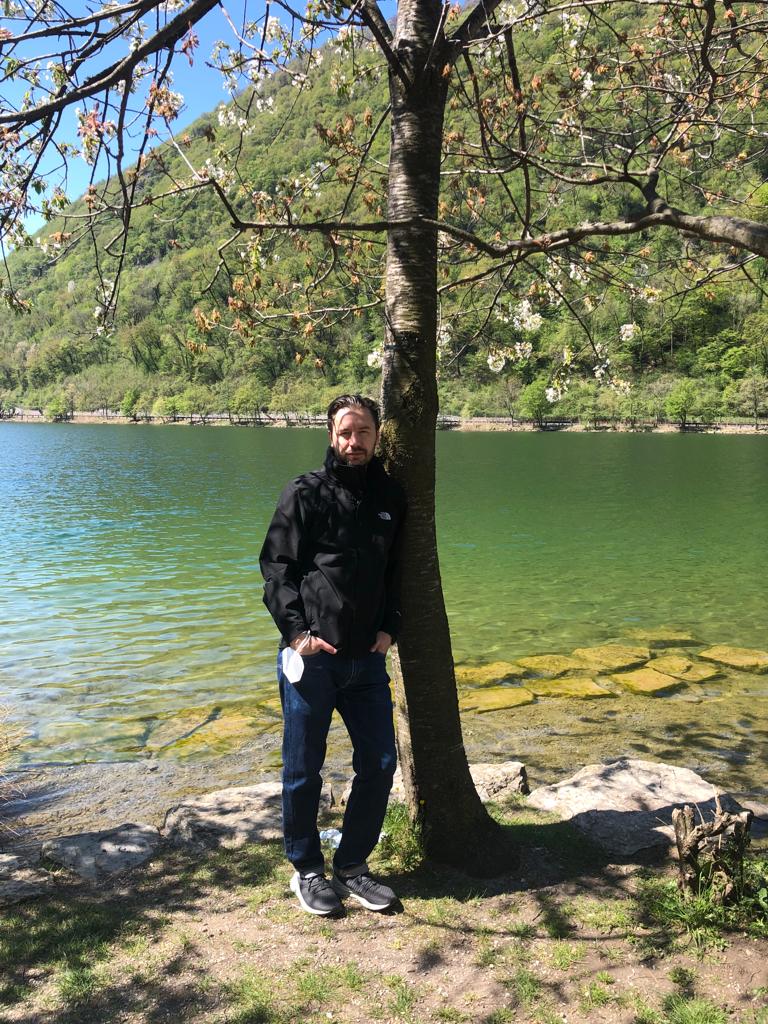 Path 10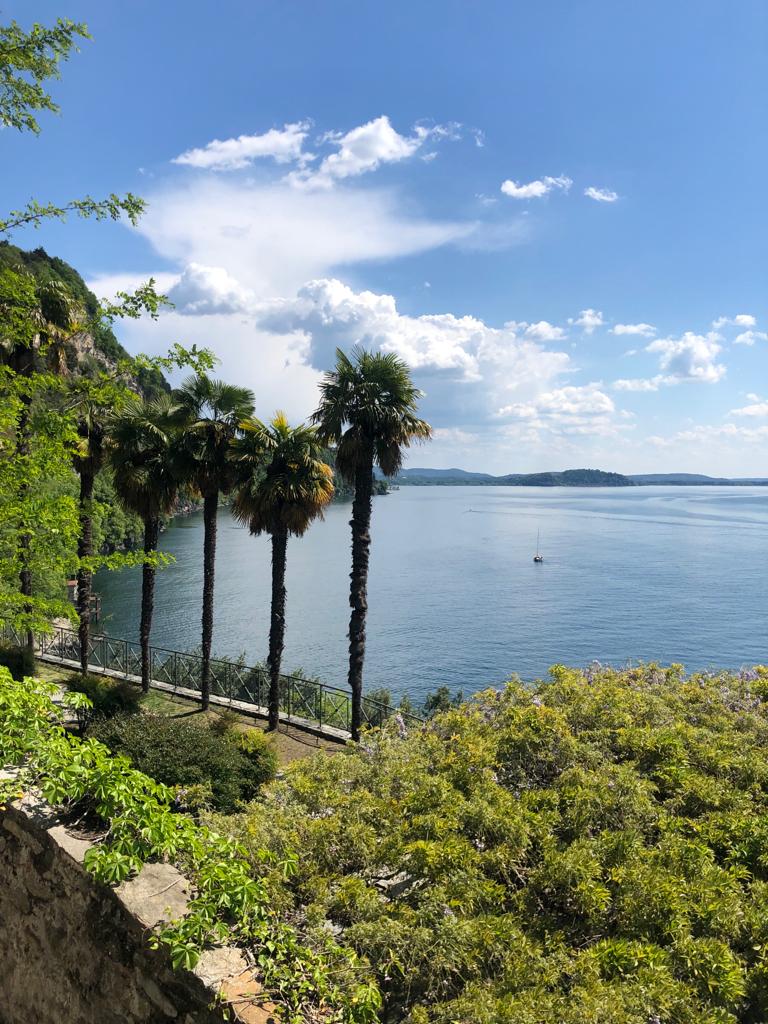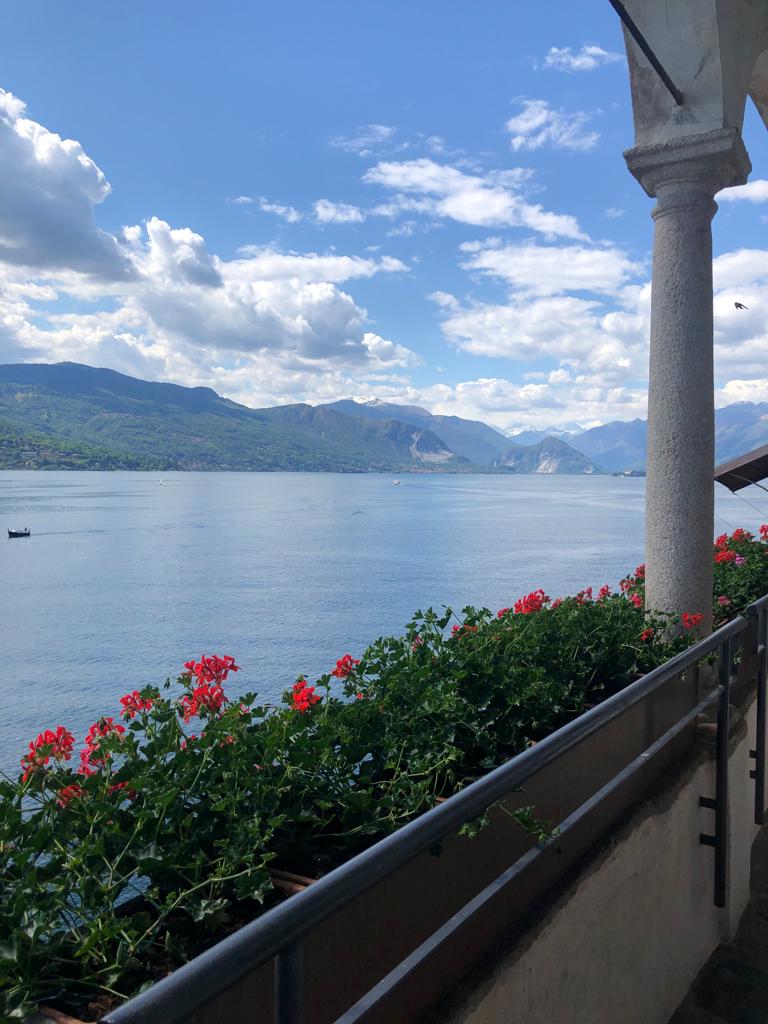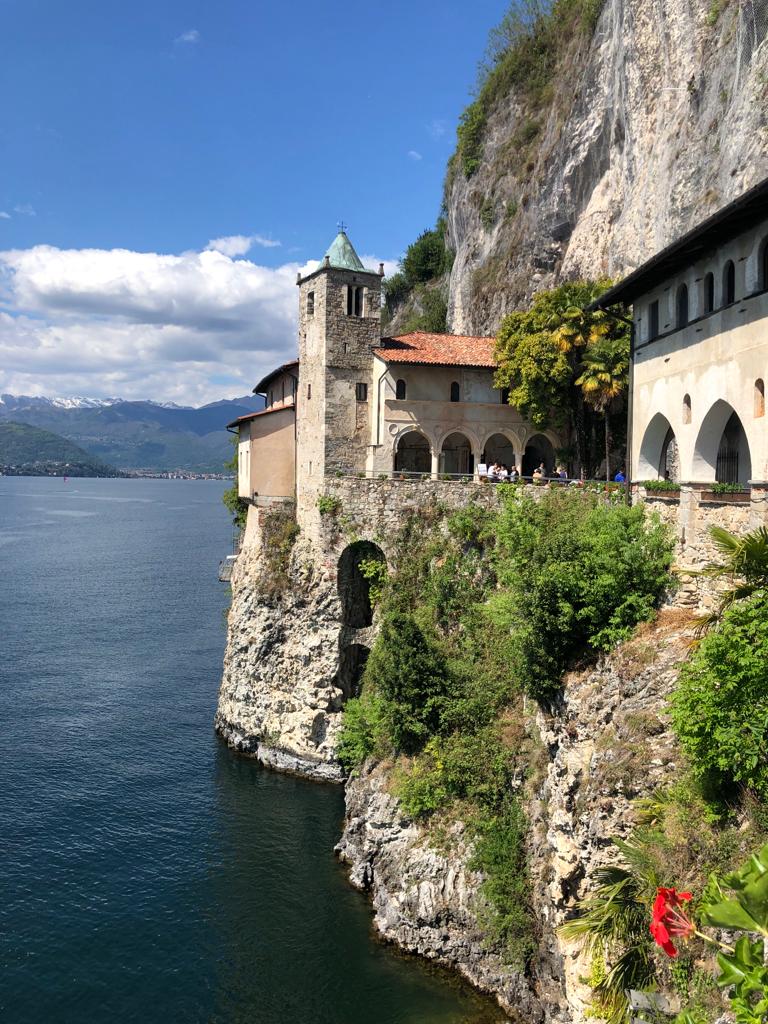 Path 11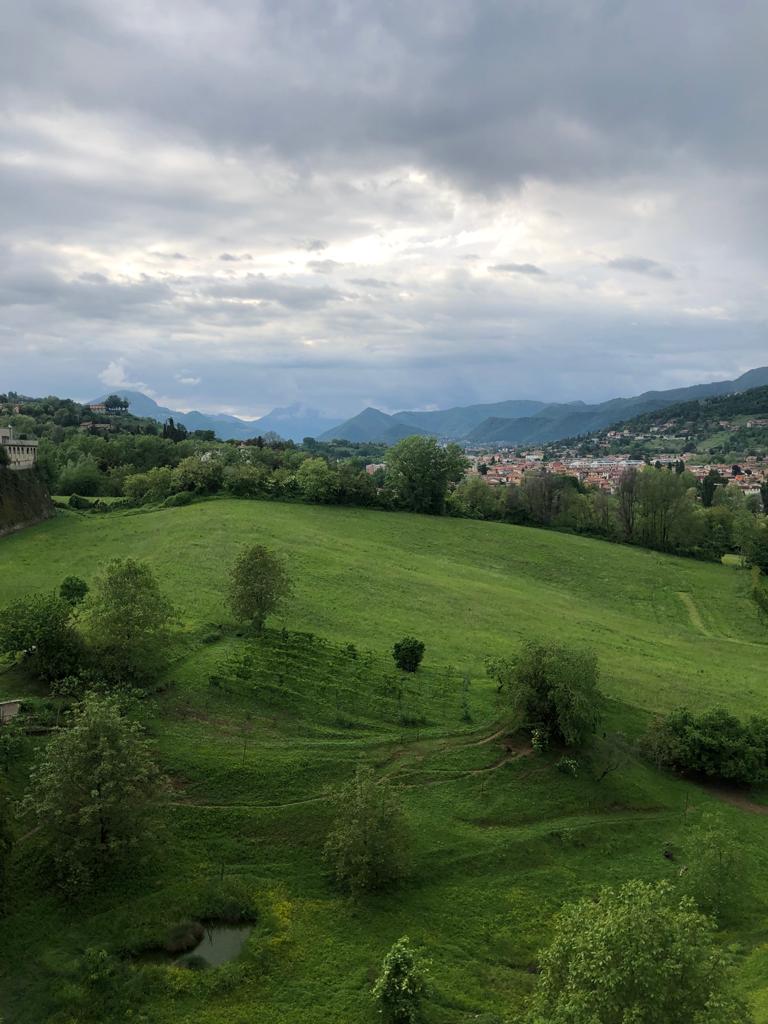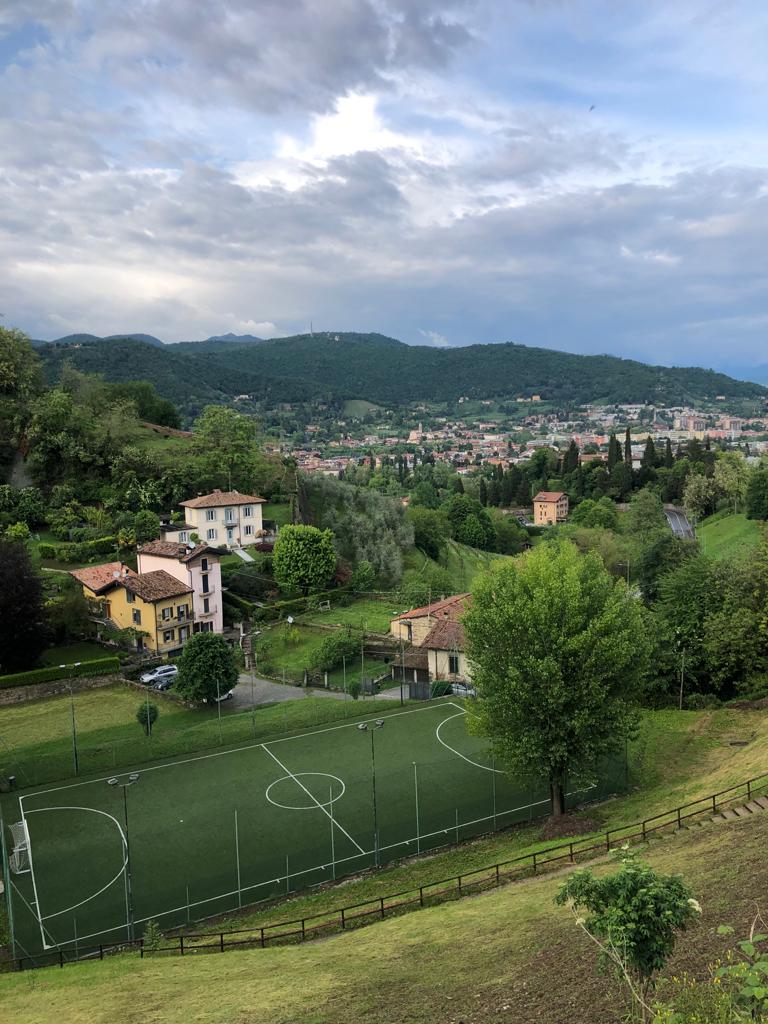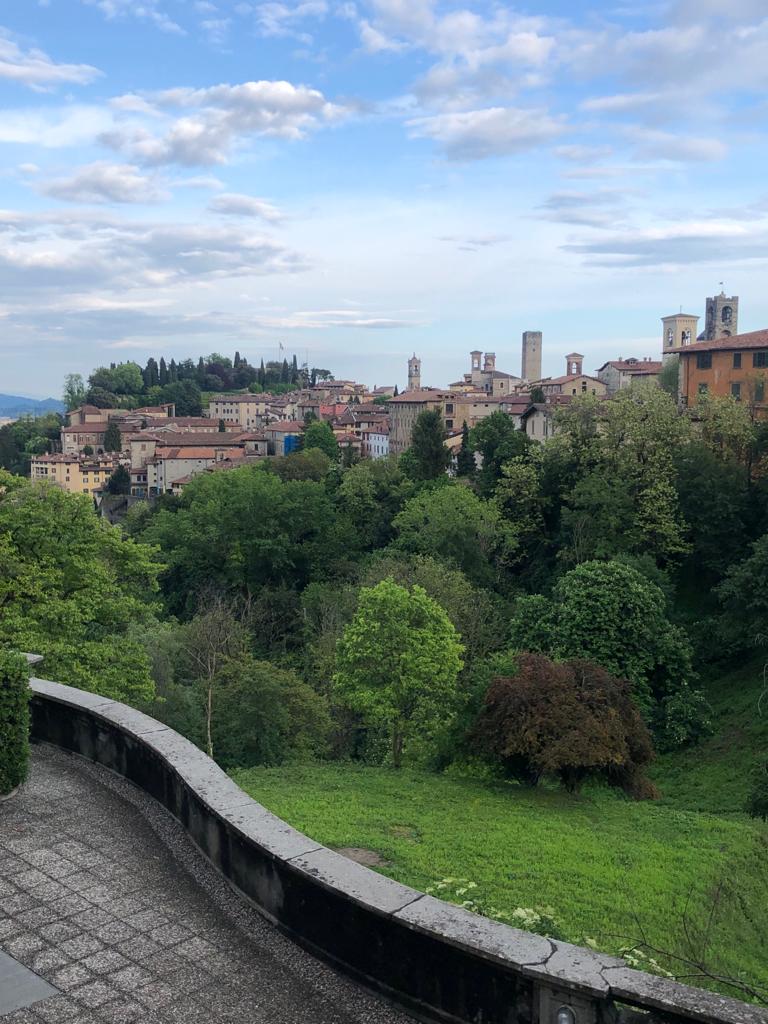 Path 12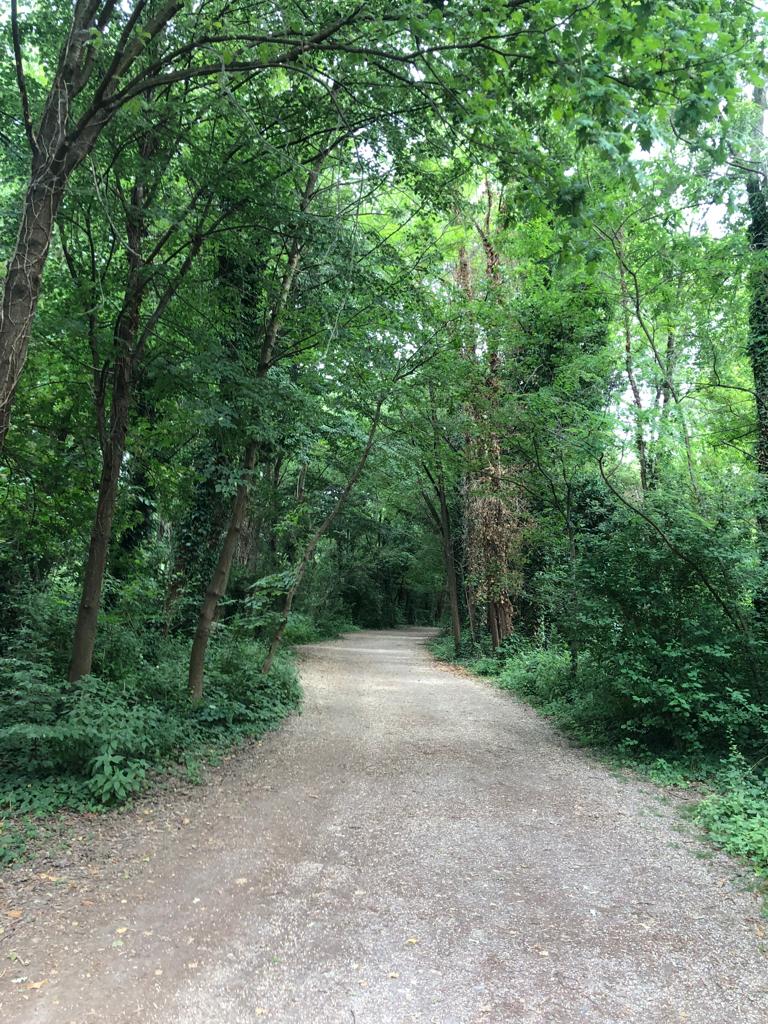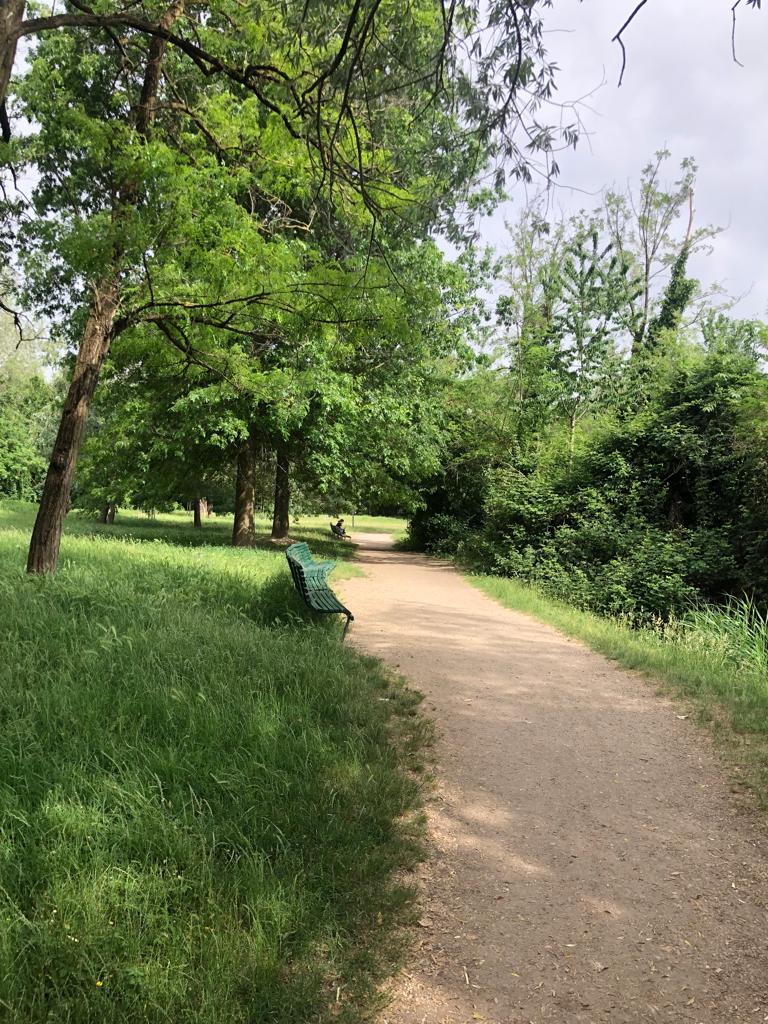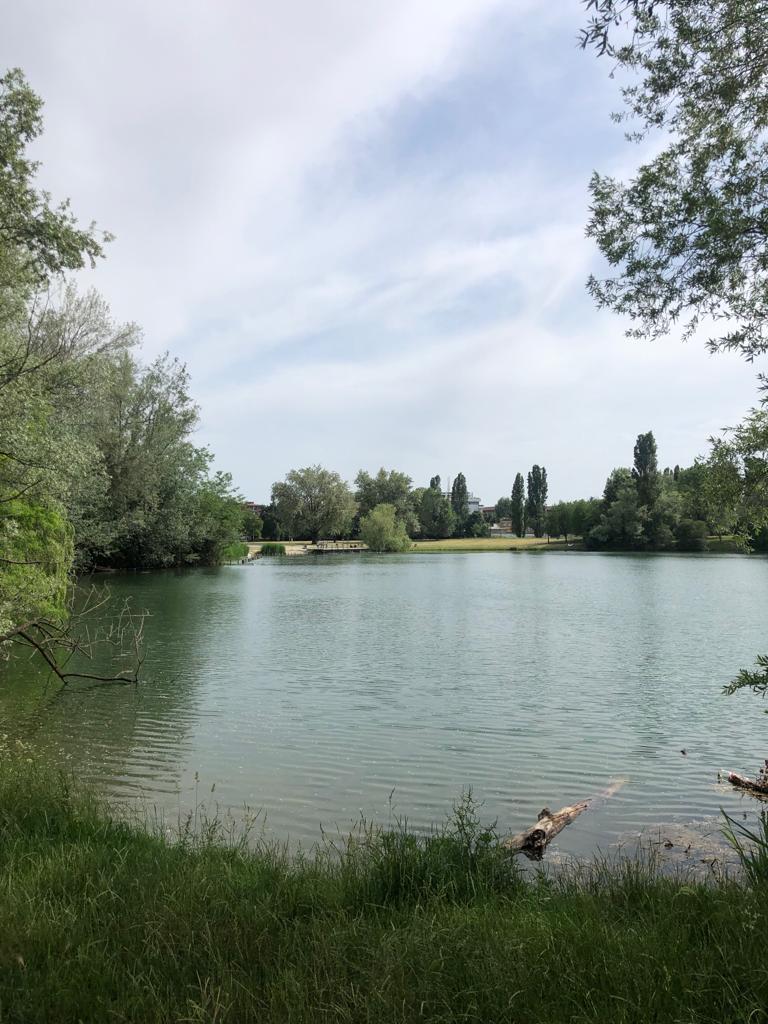 Path 13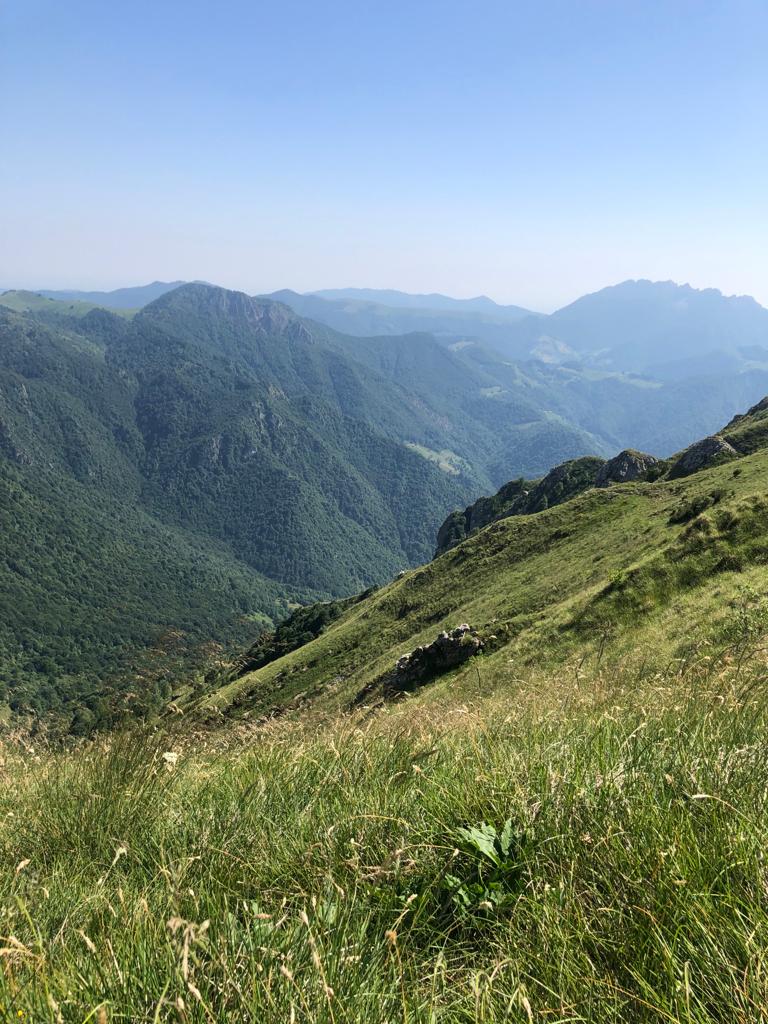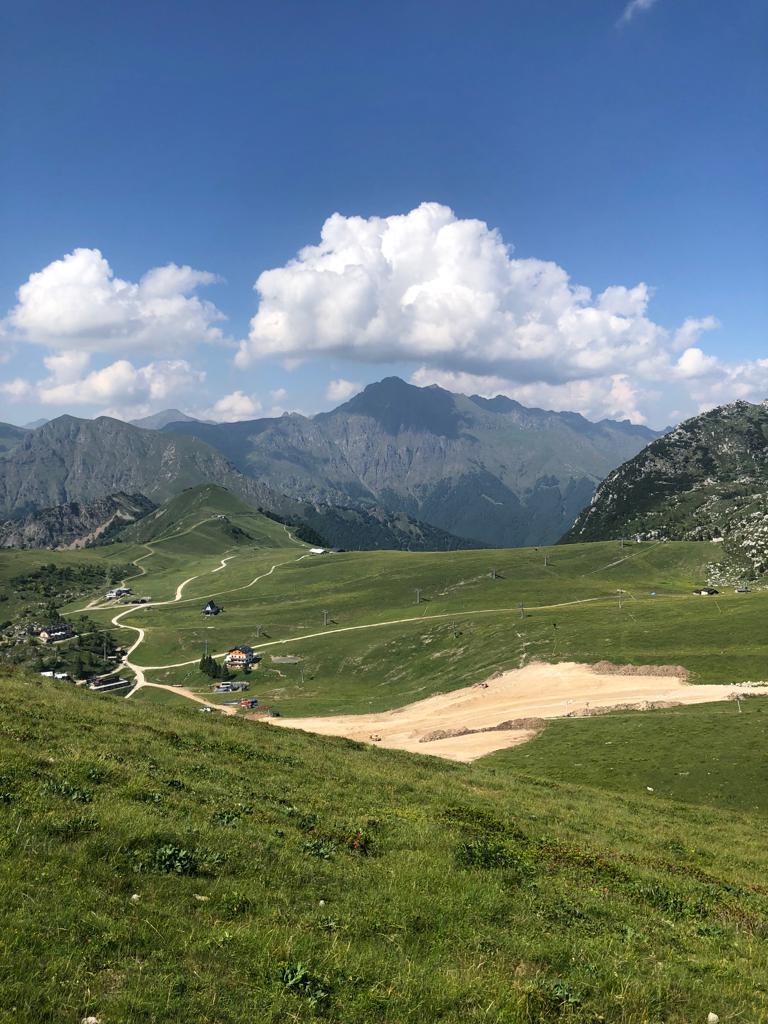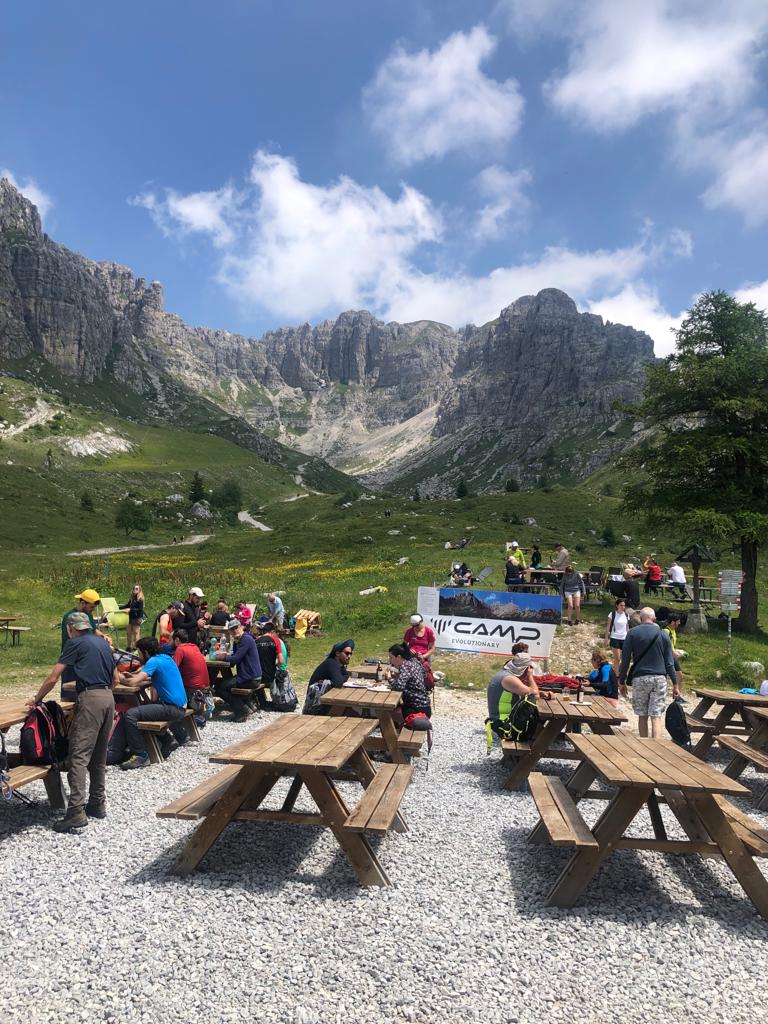 Path 14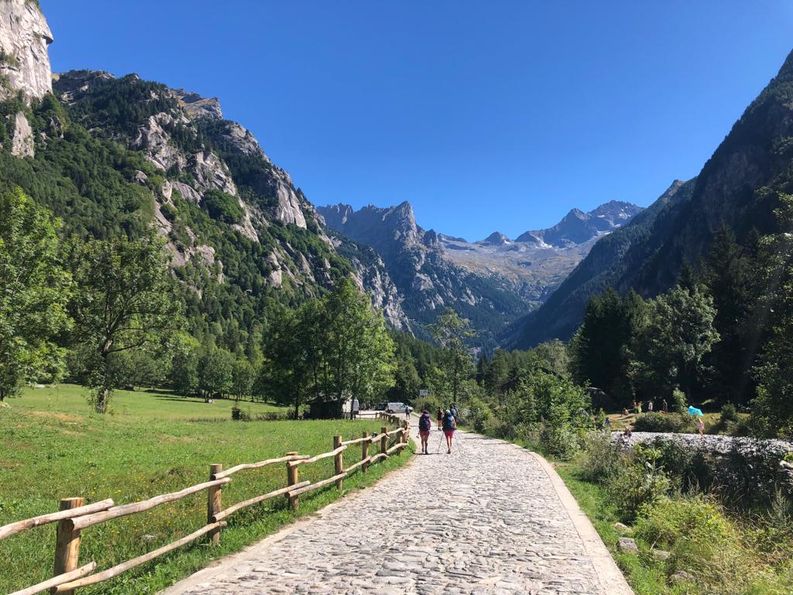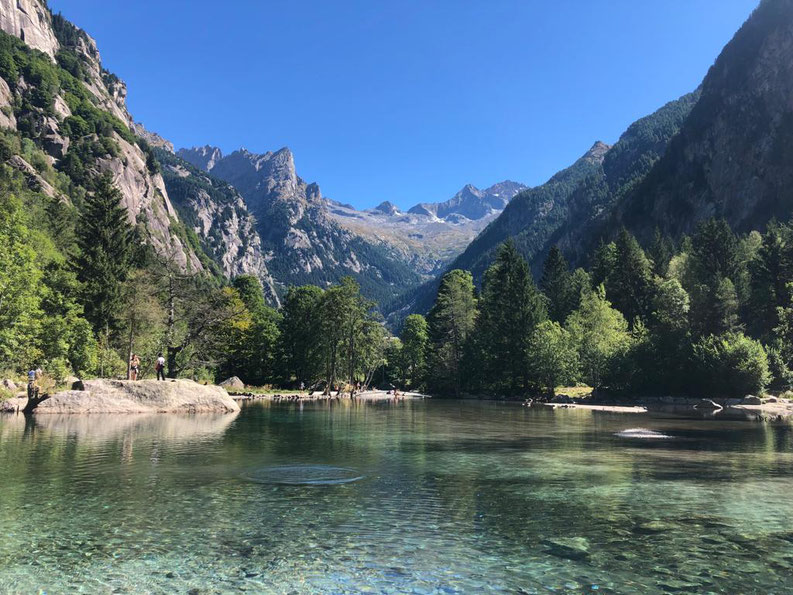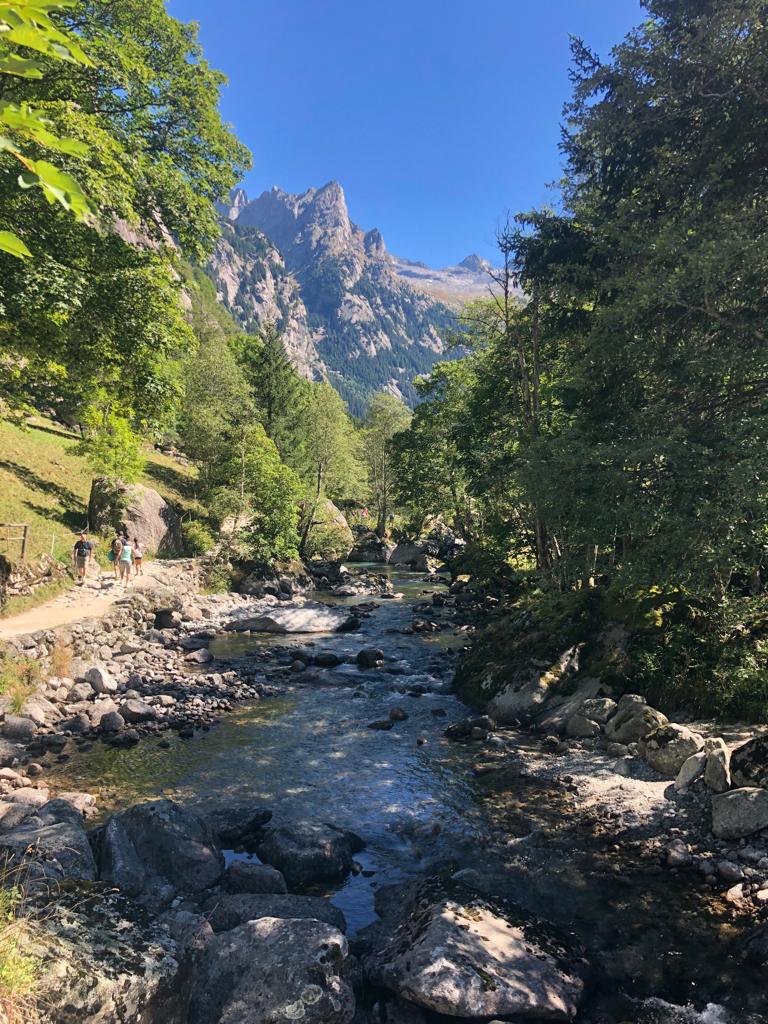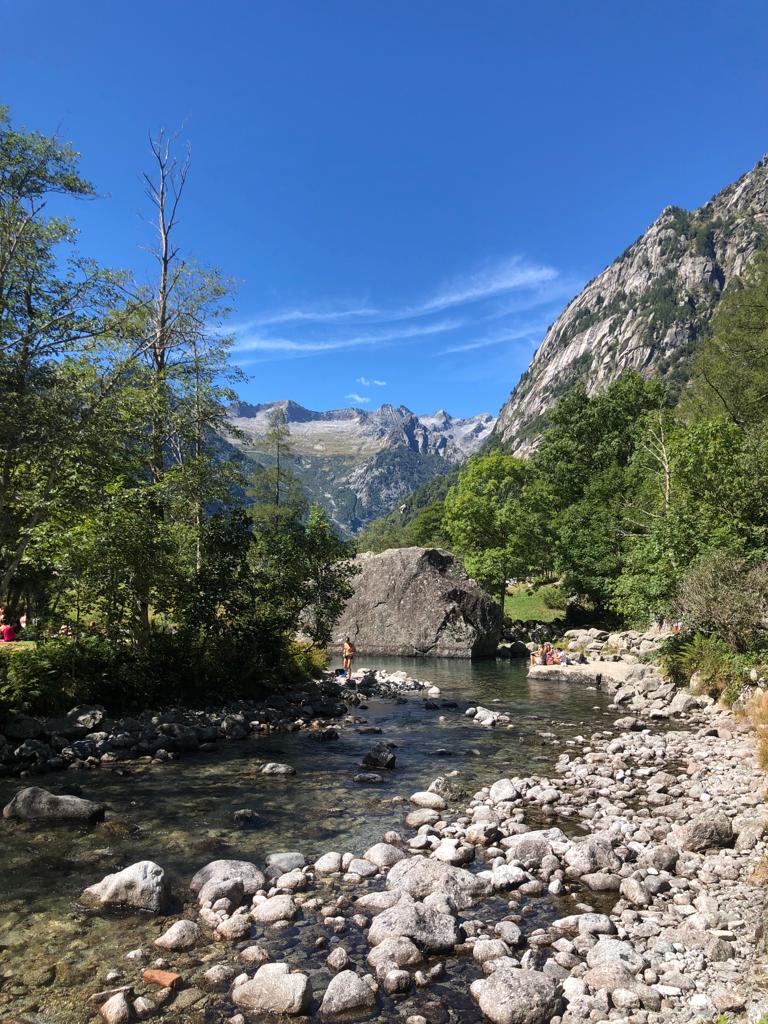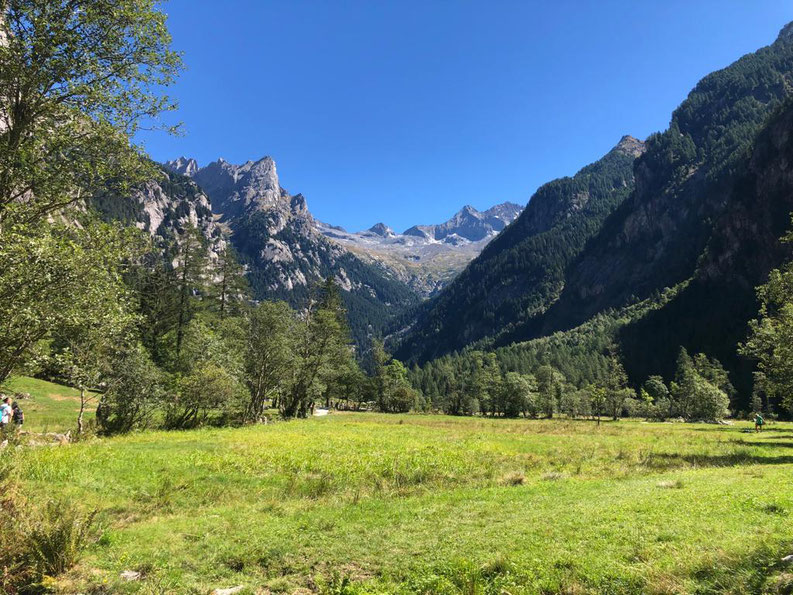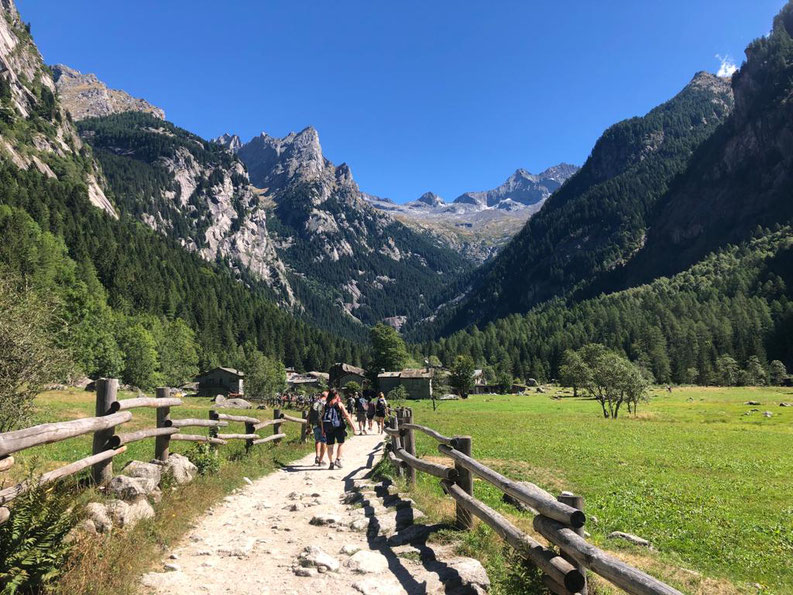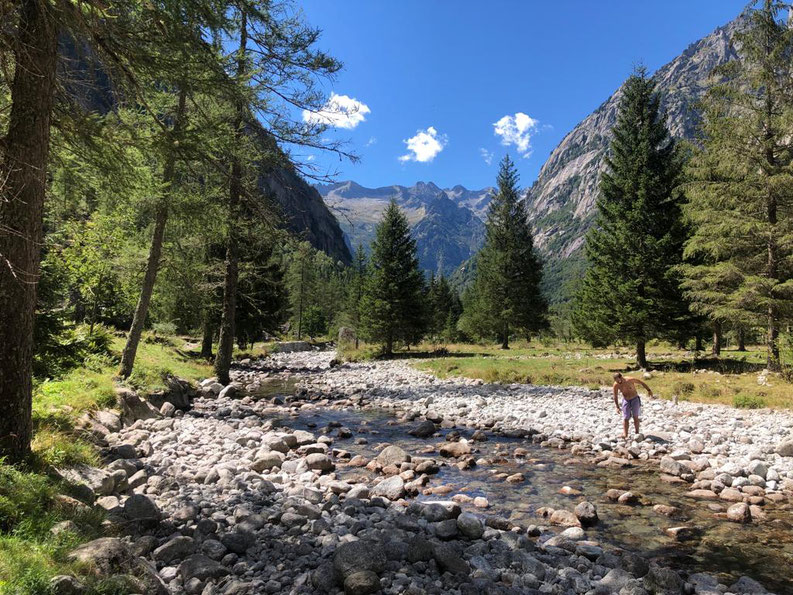 Path 15